---
We are dedicated to commercializing the Shea nuts and butter produced by women of the centre to empower their community, while making All-Natural and sustainable products available globally
---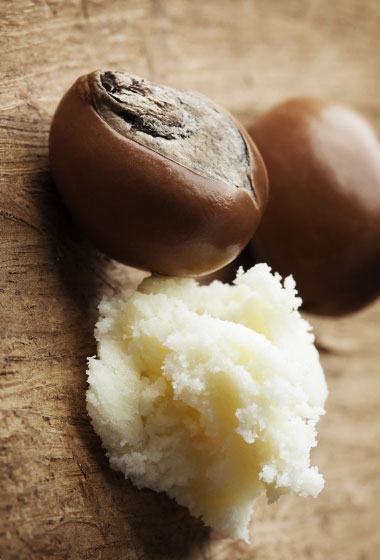 ---
Organic & Unrefined Shea Butter
We handcraft our Shea butter in the Northern region of Ghana, West Africa under fair trade and organic standards.
---
Find out how it's useful:
Natural skin superfood
Naturally rich in vitamins A, E and F. Offers UV protection and provides the skin with essential fatty acids.
Organic product
Shea trees are adapted to the ecology of the Savannah and does not require fertilizers and pesticides.
---
Nourishing & moisturizing
The concentration of natural vitamins and fatty acids makes it a remedy for dry skin and to protect the skin's natural oil.
Natural healer
Reduces inflammation and cures acne due to its cinnamic acid and other natural properties.
---
Cocoa Substitute
80% of the world's shea butter is used by the chocolate industry as a substitute for cocoa in production.